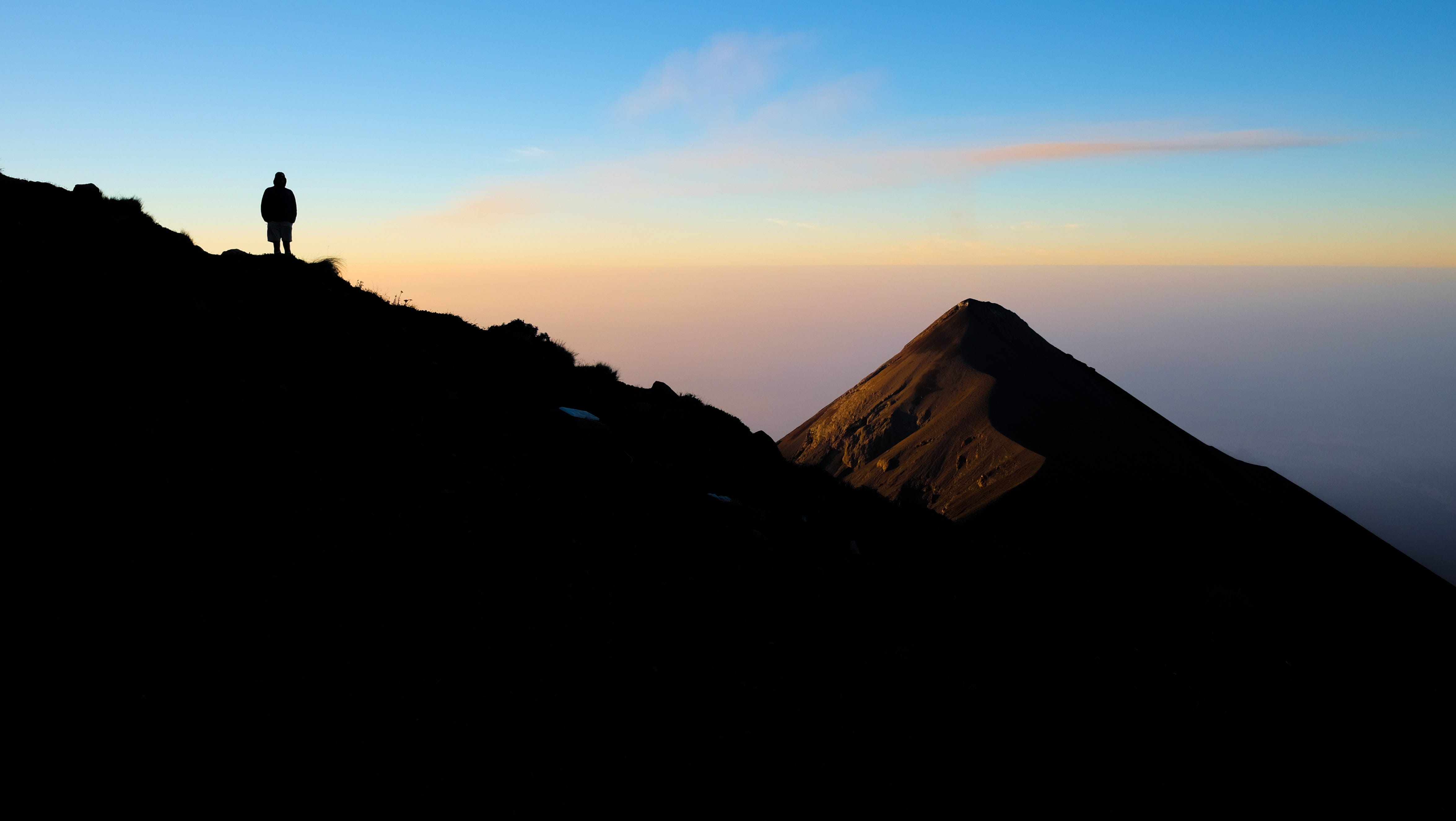 James Hasler Bail
Videographer l Producer l Drone Pilot
Welcome to my page! I'm a Brisbane-based Videographer, Photographer, and CASA Licensed Drone Pilot. Since 2012, I have created hundreds of pieces of content throughout Australia and abroad, and have loved every minute of it! Take a look around and please don't hesitate to get in touch!
I started creating content with friends when I was a teenager in High School.

We created short films about legendary Samurais and demons - just for laughs. Those experiences initially drew me to study film at the Academy of Film Theatre and Television (AFTT) in Sydney where I graduated in 2012.

Since then, I've been producing, shooting, and editing content for a variety of brands and industries that have exposed me to all kinds of people, places, and stories. To date, I have delivered over 700 videos to happy clients. What I love most about working with video is that it is an effective visual medium to tell stories, and we all have something to say. This exposure to a wide variety of stories has nurtured a keen interest in documentary filmmaking.

Aside from film and video, I have a real interest in health and health promotion, I love traveling to new destinations and have a dream to one day own a hostel in Latin America (¡Pero necesito practicar mi español más!), I also enjoy getting outdoors, cycling, drumming, learning new things, and spending cruisey days with family and friends.
Videography
I have been a professional Videographer since 2012 and have produced over 700 videos as a freelancer for dozens of happy clients and agencies. Have video work in Australia or abroad? Get in touch!
Photography
I have extensive experience working with photographers and can manage and produce photography jobs across a range of industries including weddings, events, corporate and not-for-profits.
Drone Aerials
Looking for a top-down perspective? I am a fully CASA certified drone pilot (RePL/AROC License Holder) and operate as Avian Aerials. If you have a project that requires a drone then get in touch!
Advanced Diploma of Screen and Media CUF60107
Academy of Film, Theatre and Television AFTT (Formerly International Film School Sydney IFSS) | 2009 - 2012
RePL/AROC Licensed Drone Pilot
Licence No: 1045202 (ARN)
CPCCWHS1001 - Prepare to work safely in the construction industry. Obtained 2018
Working With Children Check (WWCC)
NSW: WWC1640518E. Obtained 2018

QLD: Positive Notice Blue Card. 1954441/1. Obtained 2020.